Who We Are
SITE FEATURES
Buy Items – Buyer Specialise in Importing & Exporting Goods for sale world wide. With over 10 years experience in this field. Bargain Basement Australia been registered for a long time now so you know we are trusted.
Sell Items – Vendor Vendor Membership was designed for dropshipsellers to advance functions others cant do. 1 simple site now does this Bargain Basement Australia. See Vendor Details for more.
Learn to Dropship – Dropshipping Guide(s) Experts in Teaching others to become their own boss & work any where any time & at a very easy way in doing so. Guides for dropshipping available.
The site is available for world wide members to join as a Vendor & use features to help them Dropshipping.
Manny great features were designed for access through this simple site dashboard x(2) available fully loaded with features most Dropshippers wanted & needed all these tools all dropshippers dream of having best part user friendly & its not hard at all just little effort, more you put in more you will earn, now you can with BARGAIN BASEMENT AUSTRALIA saving you the most time others cant.
So it was founded for dropship sellers & the current Needs & Wants that the World Wide Web or other Providers & Services dont provide being a dropship sellers can be hard because of all this & quite annoying, so we are here to help with this as thats were BARGAIN BASEMENT AUSTRALIA steps in & gives you unlimited access with our great dashboards (x2) for vendors to run a successful business.
PRICES & SERVICE BARGAIN BASEMENT AUSTRALIA OFFER ARE VERY MUCH UNBEATABLE – Service Provided others cant match.
"Other services – only listed few" offer some services not all that all dropshippers need & want but are also very costly & limited access restricted & cant perform the task further & not all countries allow access so in the game of dropshipping it is hard enough to run dropshipping business corrrectly & with not 100% ease & time for other areas to focus on like SALSE/SEO this is not a good answer for dropshipping services, thats why it is now built in for you. Have a look at our Vendors Details for more infomation.
OUR COMPETITOR see for yourself:
Shopify Orberlo or ShopMaster or DSM TOOLS or DS GENIE or even Ali-dropship List is not manny more but we stand out in comparison.
BARGAIN BASEMENT AUSTRALIA provides that services now others dont.  
DISCOVER MORE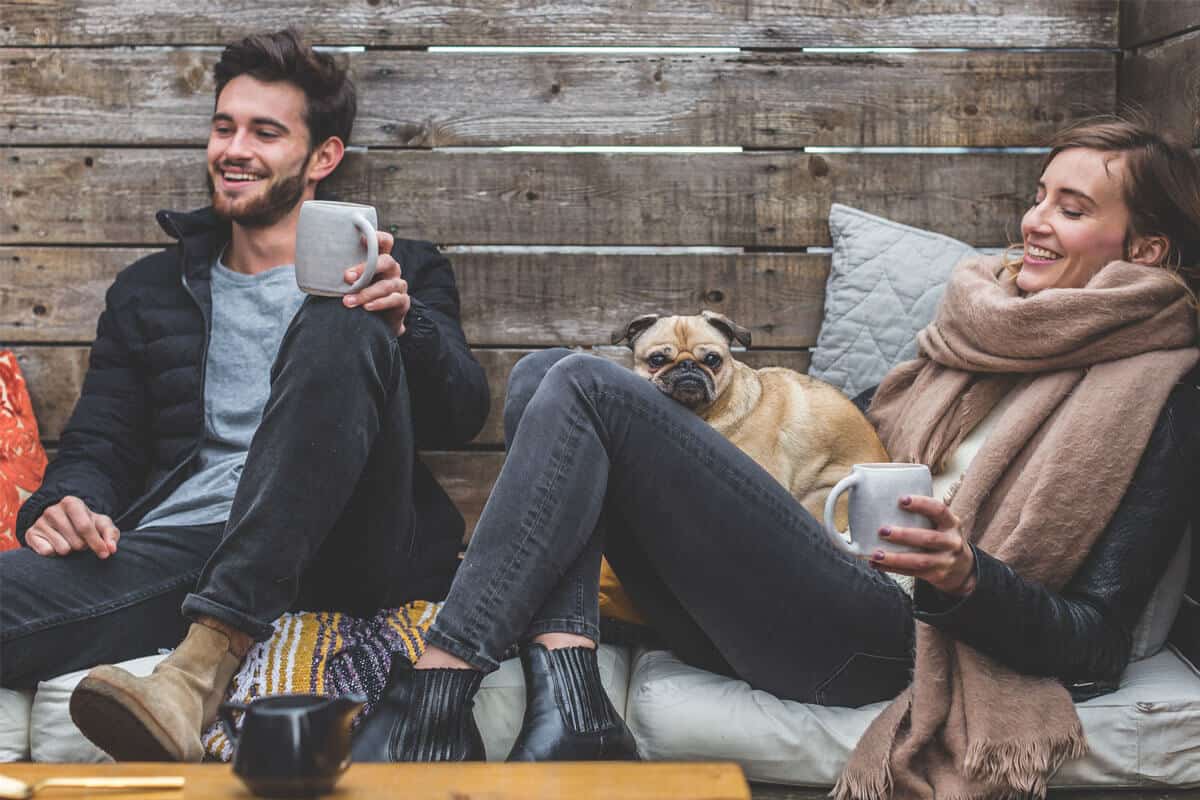 A few words about
OUR GOALS
BARGAIN BASEMENT AUSTRALIA want to help the world in the ecommerce world & will challlange any task given to help.
Follow Us